Introduction to American Football
Author
ISTA
06 February 2023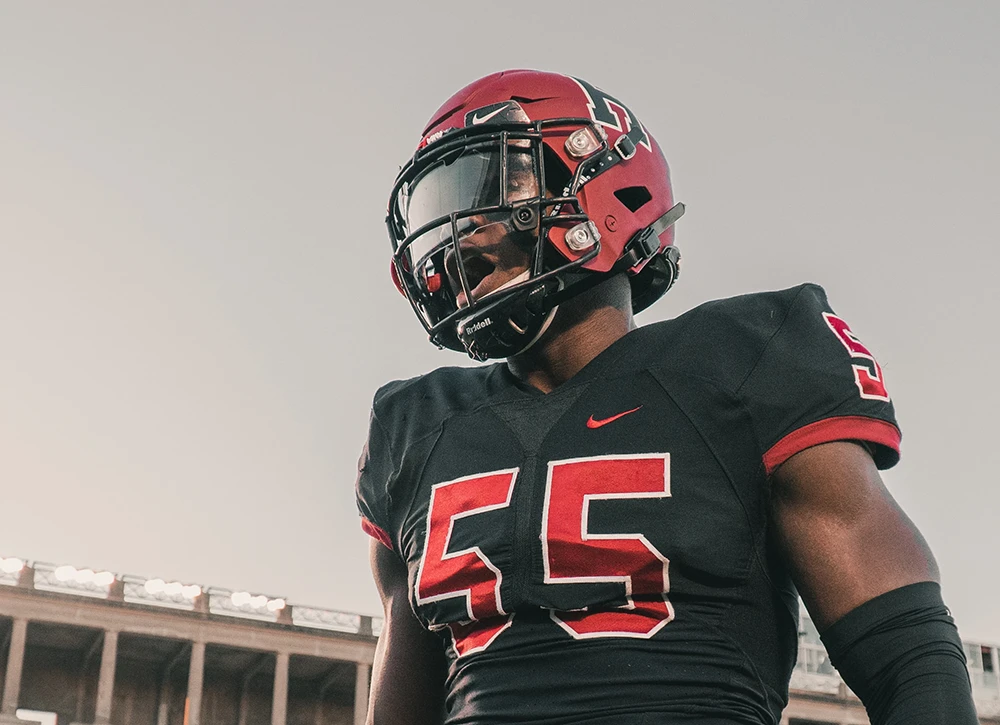 A basic overview into the American Football industry; including how players earn their income and key dates for 2023.
Governing Bodies
There are several professional American football leagues around the world, though the National Football League (NFL) in the United States is by far the most prominent and lucrative.
The National Football League (NFL) is the governing body of American football in the United States. The league consists of 32 teams, each of which is owned by a private individual or organization. The NFL is responsible for organizing and regulating all aspects of professional football in the United States, including the scheduling of games, player contracts, and the enforcement of rules.
Tournaments
The most prestigious tournament in American football is the Super Bowl, which is held annually and features the two best teams from the regular season competing for the championship title. The Super Bowl is one of the most-watched sporting events in the world and offers significant financial rewards to the teams and players involved.
The NFL regular season runs from September to December, followed by the playoffs in January and February. The playoffs feature the top teams from each conference competing in a single-elimination tournament, with the winners of each conference meeting in the Super Bowl.
Player Income
Professional American football players earn their income through a variety of sources, including player contracts, endorsements, appearance fees, and investments.
Player Contracts: Player contracts are the most significant source of income for professional American football players. These contracts typically include a signing bonus, a guaranteed salary, and performance-based incentives. The size of a player's contract depends on a variety of factors, including their position, experience, and performance.
Endorsements: Endorsements are a major source of income for many professional American football players. Companies pay players to endorse their products, such as apparel, footwear, and other equipment. Endorsement deals can be extremely lucrative, especially for players who are well-known and successful.
Appearance Fees: Some professional American football players earn income from appearance fees. These fees are paid to players by organizations in exchange for their participation in events. Appearance fees can be substantial, especially for top players, and can provide a reliable source of income even if the player does not earn significant income from their contract or endorsements.
Key Dates for 2023
Superbowl LVII
12 February
Arizona, USA
NFL Draft
27 – 29 April
Missouri, USA
NFL 23/24 Season Start
7 September
Missouri, USA
Key Websites
Disclaimer
The information provided on this website is for general informational purposes only and does not constitute professional advice. While we strive to provide accurate and up-to-date information, we make no representations or warranties of any kind, express or implied, about the completeness, accuracy, reliability, suitability, or availability with respect to the website. Any reliance you place on such information is therefore strictly at your own risk.
Return to Knowledge Hub