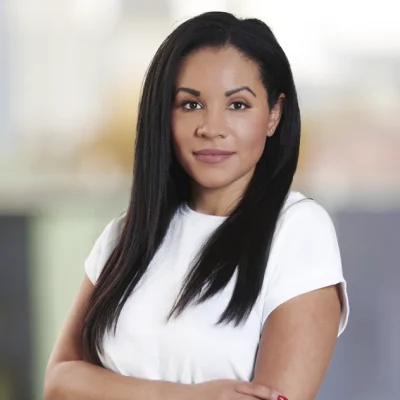 Sofia Thomas
Managing Director
Juno Sports Tax
United Kingdom
Speaks
English
Address
Juno Sports Tax
86-90 Paul Street
London
EC2A 4NE
Industry Tax
Practice Areas
Tax Planning
Tax Advice
Accreditations & Qualifications
Chartered Tax Advisor Fellow
Chartered Institute of Taxation
Contact Sofia
About Sofia
Sofia Thomas is a Chartered Tax Advisor and Head of Tax at Juno. She is an award-winning tax expert, guest lecturer and author of the upcoming Bloomsbury publication, Tax in Sport. Alongside her role as Head of Tax at Juno, she is also the Chair of the International Sports Tax Association.
Sofia's current clients include English Premier League players, Olympians and players in the England Women's football team. She is often instructed when players move in or out of the UK or when sportspeople attend competitions or events in the UK. Sofia is regularly instructed as an expert for contentious tax disputes and has extensive experience in international tax matters, working with non-domiciles and expatriates.
She has had articles published in industry-leading publications, such as Taxation Magazine, and regularly speaks at Top 500 legal firms about tax issues. Sofia is an expert contributor for the BBC, a representative of HMRC's Wealthy External Forum and a Committee Member of the Tax Technical Steering Group.
Back to Global Directory