brisk sports joins International Sports Tax Association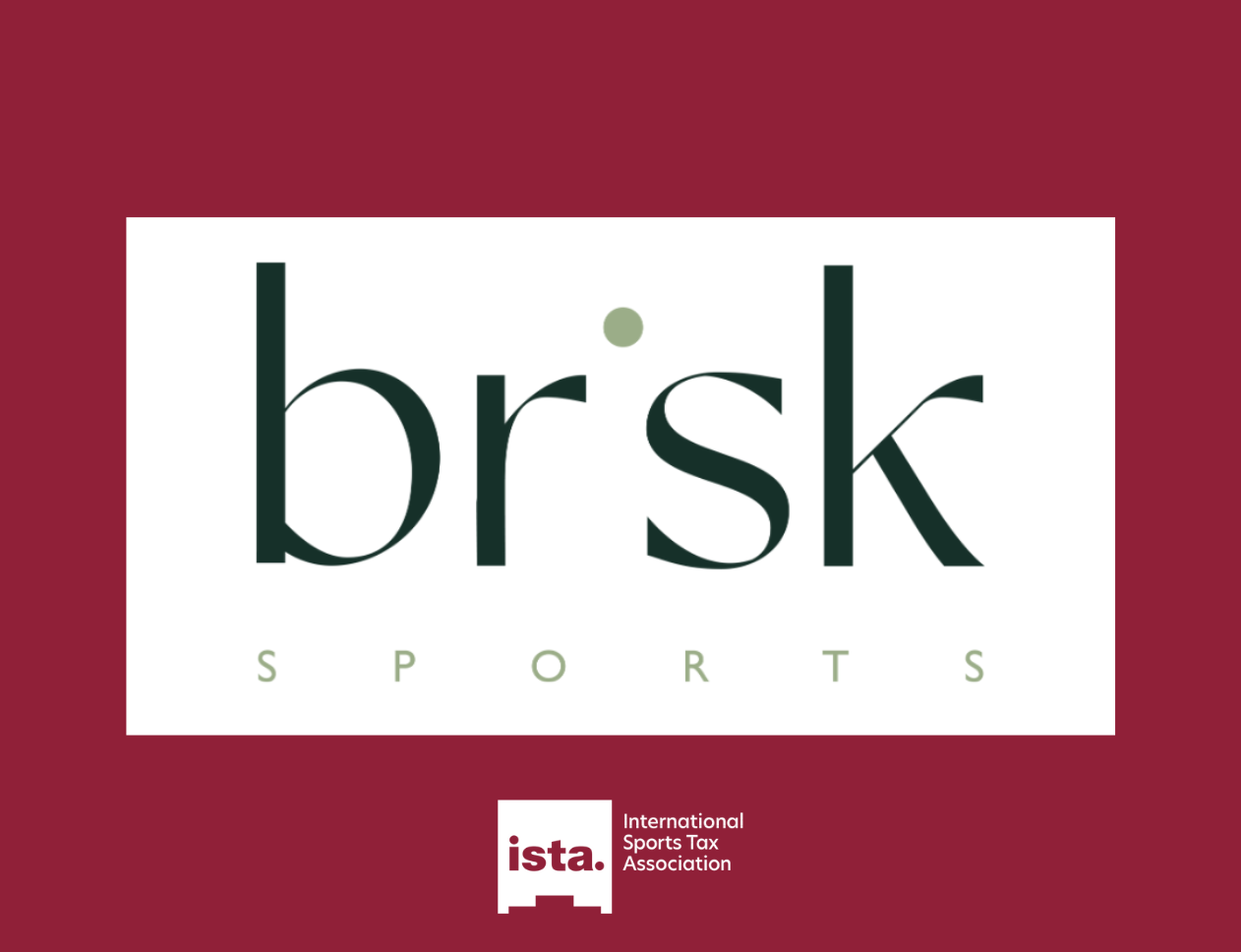 We are pleased to announce that brisk sports are joining the International Sports Tax Association as a Partner Firm for Belgium. 
brisk sports is one of the leading Belgian tax firms in sports taxation. They assist national and international athletes with all their tax questions (tax advice and/or tax compliance). brisk's team of experts can advise clients in all areas of the Belgian tax landscape, such as personal income tax, international taxation and corporate income tax.
brisk sports have a proven track record in assisting athletes with their (international) tax aspects in respect of a permanent transfer or loan (from or to Belgium). In this matter they advise their clients with all Belgian tax aspects (tax residency, advantageous Belgian tax regimes, tax regime of agent fees, tax compliance, etc..) and work together with tax partners in the other jurisdiction.
The team at brisk sports are led by Pieter De Ranter who led the sports tax team at KPMG Belgium in 2007 before founding brisk sports in 2013. Pieter, alongside Siemen Loockx and Arno Van Puyvelde, assist around 200 professional sportspersons with tax compliance in Belgium and abroad.
Read more about brisk sports at their website: https://wearebrisk.be/en/